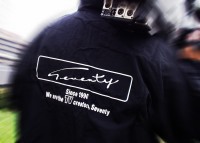 We can also shoot your personal Japan trip !
---
Are you looking for a TV camera crew in Japan?
Have you decided your cameraman
when you will come to Japan?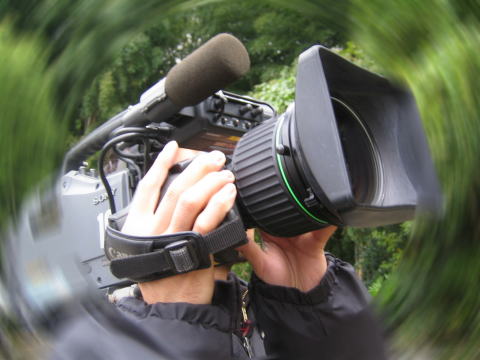 We will support you!!
We are a TV camera crew company
'Seventy'

'Seventy' is in Yokohama that is located next to Tokyo.
We can get to the central Tokyo in 45 minutes,
Haneda airport in 30 minutes
from our company by car.

We shoot Japanese TV programs for
all stations in Tokyo by ENG style every day,
programs such as the documentaries, comedies,
and news programs, in Japan since 1990.
Of course, If we have an offer from you,
we can go anywhere in Japan.
(We can pick you up at Narita or Haneda airport by car.)
We are not a big company,
but we are fast and accurate.
We can help you decide your location with.
We can give you local support to
help you decide certain locations.
When you come to Japan,
please contact us. We will help you.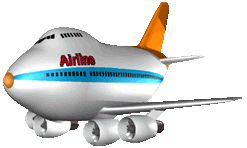 Please add "seventy-eng"
before "@seventy.jp"

We can shoot personal videos cheap
what equipment is included in ENG style!
---
What equipment does it included in ENG style? (NTSC)
SONY XDCAMorHDCAM (HMR-10) or
AVCHD(Sony NX3J) or Canon EOS
Please ask us about these costs!!
Please prepare all video tapes and media-cards before shooting.
1)ENG 2crews
Cameraman-1, Audioman-1, ENG style-1set,
Van(7passenger)-1,
(90,000-110,000yen+TAX/day
2)ENG 3crews
Cameraman-1, Audioman-1, Lightman-1,
ENG style-1set, Van(7passenger)-1,
(110,000-130,000yen+TAX/day
3)Cameraman
Cameraman-1, Digital video camera(*1)-1,
(35,000-55,000yen+TAX/day
(*1) SONY NX3(AVCHD-SD)
(*2)Even if you have a camera for shooting,
our price is not changed.
(*3)If you need only assistants, please contact us.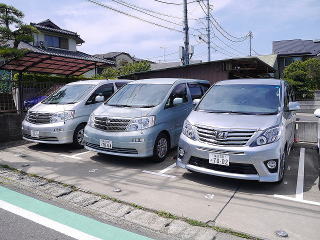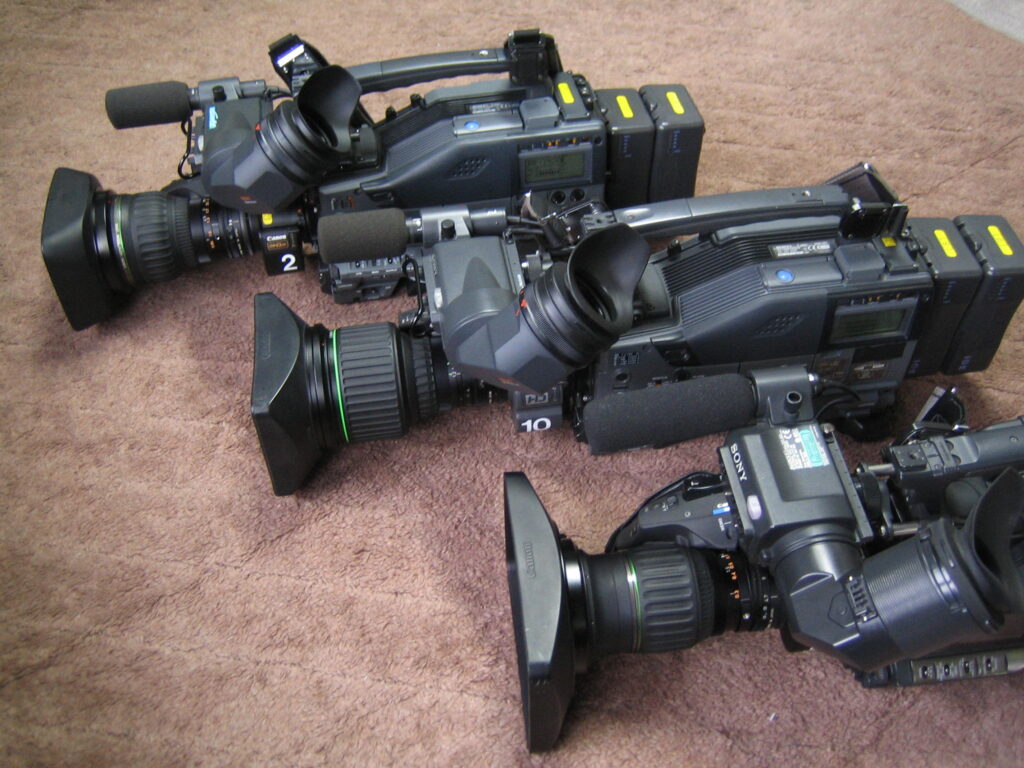 ENG Shooting-style(NTSC) 1 set
| | |
| --- | --- |
| ENG-CAMERA RECORDER or Compact-Camera | 1 |
| WIDE LENS | 1 |
| PROXER | 1 |
| TRIPOD | 1 |
| AUDIO MIXER | 1 |
| BOOM MIC | 1 |
| HAND MIC | 1 |
| WIRELESS PIN MIC | 2 |
| PIN MIC (Cable) | 1 |
| LIGHT SET | 1 |
| BATTERY LIGHT | 1 |
| MONITOR | 1 |
| BATTERY | 8 |
| LIGHT BATTERY | 2 |
It's ENG Style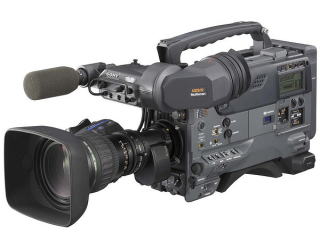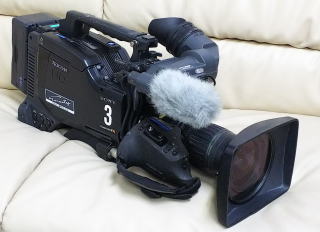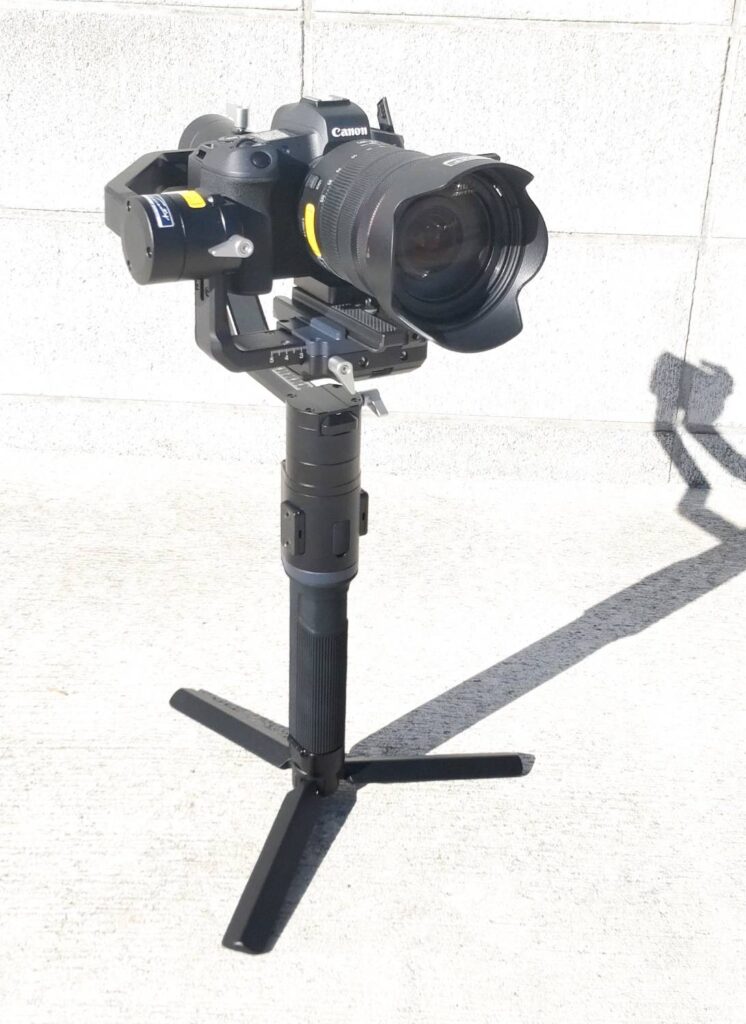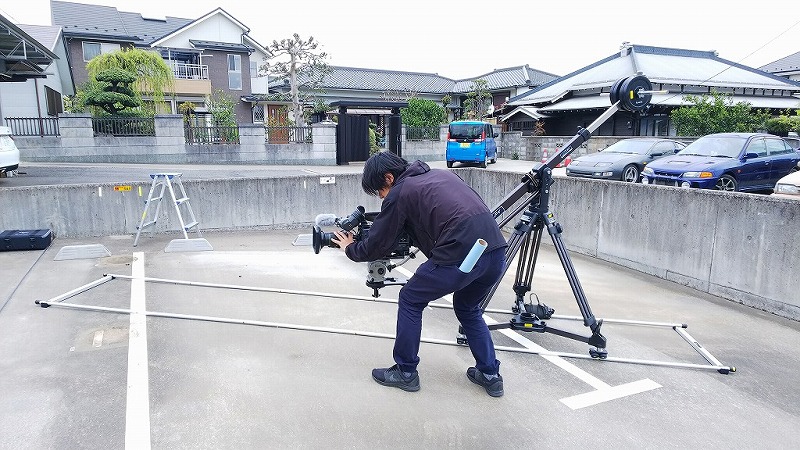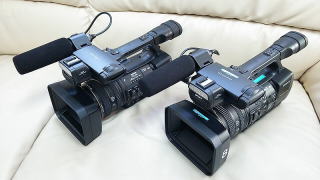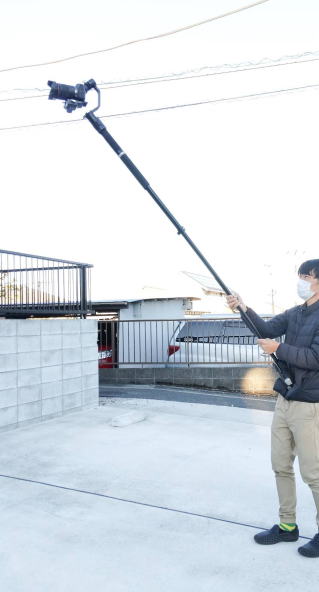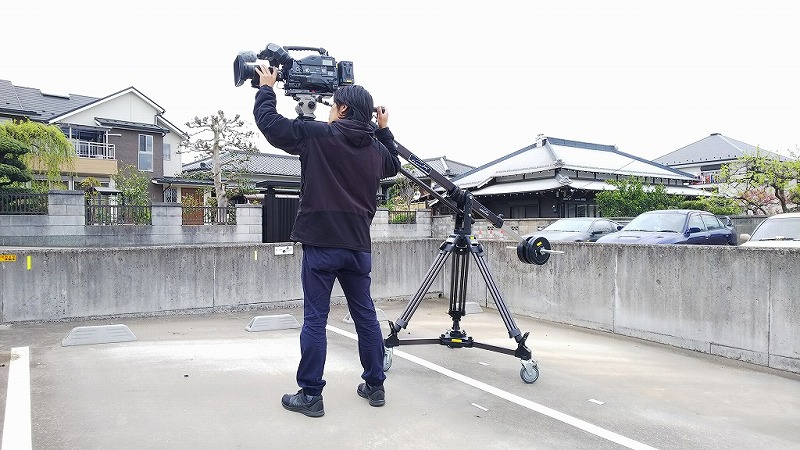 Any other tolls will be charged.
I am afraid
We can not taping
"PAL"and "SECAM" signal.
---
Extra fees
# Highway and parking fee.

# Gasoline fee. (Except Tokyo and Kanagawa area)

# Hotels (When we go to the distant location from Tokyo).

# Translaters. (If you need it.)

# Research.(If you need it before making a plan)

# Please prepare all video tapes and media-cards for shooting.

# If you want to come to Japan with your cameraman who you ordered by yourself, please ask us about the costs without the cameraman.

# There is a late night and early morning charge.

# When you cancel it on the day,
you need pay all charge including the extra fee.

(Corporation Lawyer : ESOLA)
Seventy:

(Address)
1112 Bukko-cho
Hodogaya-ku Yokohama-shi
Kanagawa-ken,
JAPAN
Zip code 240-0044

Tel: 81-45-333-4801
Fax:81-45-333-4805
Where is "YOKOHAMA"??
(MAP of Seventy)